Ivan Karels - CEO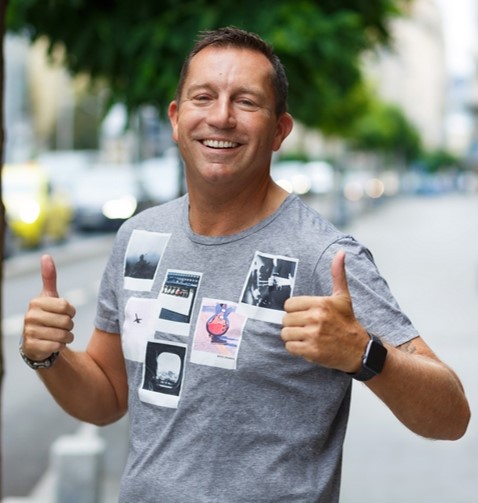 Ivan leads Werk & IK from the front. Founding the company in 2009 Ivan has always taken a hands on approach to clients, colleagues and our workforce.
Developing our unique "Flexmodel" Ivan revolutionized the way shift work and planning are carried out with our clients driving up productivity, reducing costs and getting the best results for our clients and team.
Although Werk & IK has grown significantly from the early days, Ivan has managed to maintain a family feel for our team which reflects on the great relationships we hold with all parties.
"My main goal has always been to make a difference in whatever industry I work in and I value what the customer wants and I always deliver an extremely high standard of product and service. That is why I believe in continuous learning for both me and every employee.
I feel that the only mission worth pursuing in entrepreneurship is to be innovative and improve people's lives. I try to be an agent of positive change to the others and to the world in each of my business and personal life." - Ivan Karels