Our company is a fast-growing international staffing group with offices in Amsterdam, Schiphol, Munich & Düsseldorf. We work with the most modern recruitment systems and use a working method that makes us deployable both nationally and regionally.
​

As a client of Werk & IK, you have come to the right place when it comes to trust. We are affiliated with the NBBU and are NEN 4400-1 certified. We are also a partner and member of EURES. With this we want to show you that you are dealing with a reliable partner in all your personnel matters.
Werk & IK Uitzendgroep ensures the right match between you and your (temporary) employees. We offer a total package of services with which we can meet your personnel needs. Exactly when it suits you. We act quickly, work with short lines of communication and are literally available 24 hours a day, 7 days a week.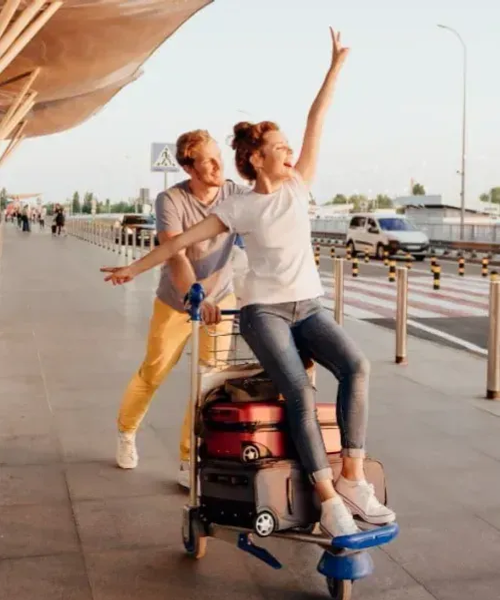 Solution

Our staffing services are aimed at unburdening you as completely as possible with regard to your personnel issues.In addition to taking care of the personnel administration and the planning or scheduling of personnel, we offer a 24/7 service.In this way you can always have good staff at your disposal in the short term and you are not bound by employment contracts.

Recruitment

Our Recruiters focus on providing professionals for (permanent) positions.We recruit candidates for you based on a job profile through various channels (including our own database, advertisements and popular job boards).During our selection procedure, we select by conducting interviews, testing competences and skills and checking the references of the candidates.

Payroll

Payroll administration, employer risks, payments of social contributions and pensions;it is not easy to remunerate employees properly and according to the rules.Your payroll administration is taking up more and more time.Time you can't spend on your core business.Outsourcing your payroll administration to a reliable partner with expertise saves you a lot of time every month.Work & I is such a partner.