Werk & IK are a premier employer in Aviation, logistics and much more.

You can see all our vacancies here, if you see something you'd like to apply for but don't have the current skills check out our academy to see how we can help you to develop and learn.

What makes us unique is the ability to offer all our employees full time permanent work. Some clients or vacancies aren't able to offer full time hours, we can combine those clients to create full time roles within Werk & IK.

Our Flexwerk model means we can offer our employees full time work sharing shifts across our client base, this ensures you get the full time hours you need and be confident of you earnings.

​

If you don't find a current role that attracts you submit your CV here and one of our Consultants will contact you to discuss other ideas or options.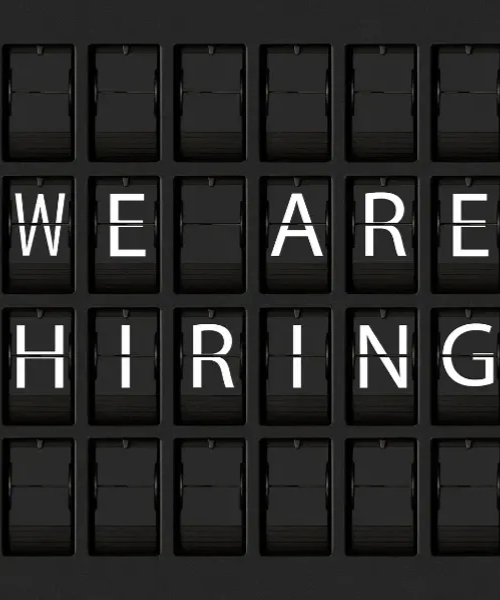 Werk & IK offer full time, permanent contracts to all our workers. You can work part time if preferred but we can guarantee 40 hours per week to ensure you can plan and feel confident you have a sustainable job and life style.