Back to Blogs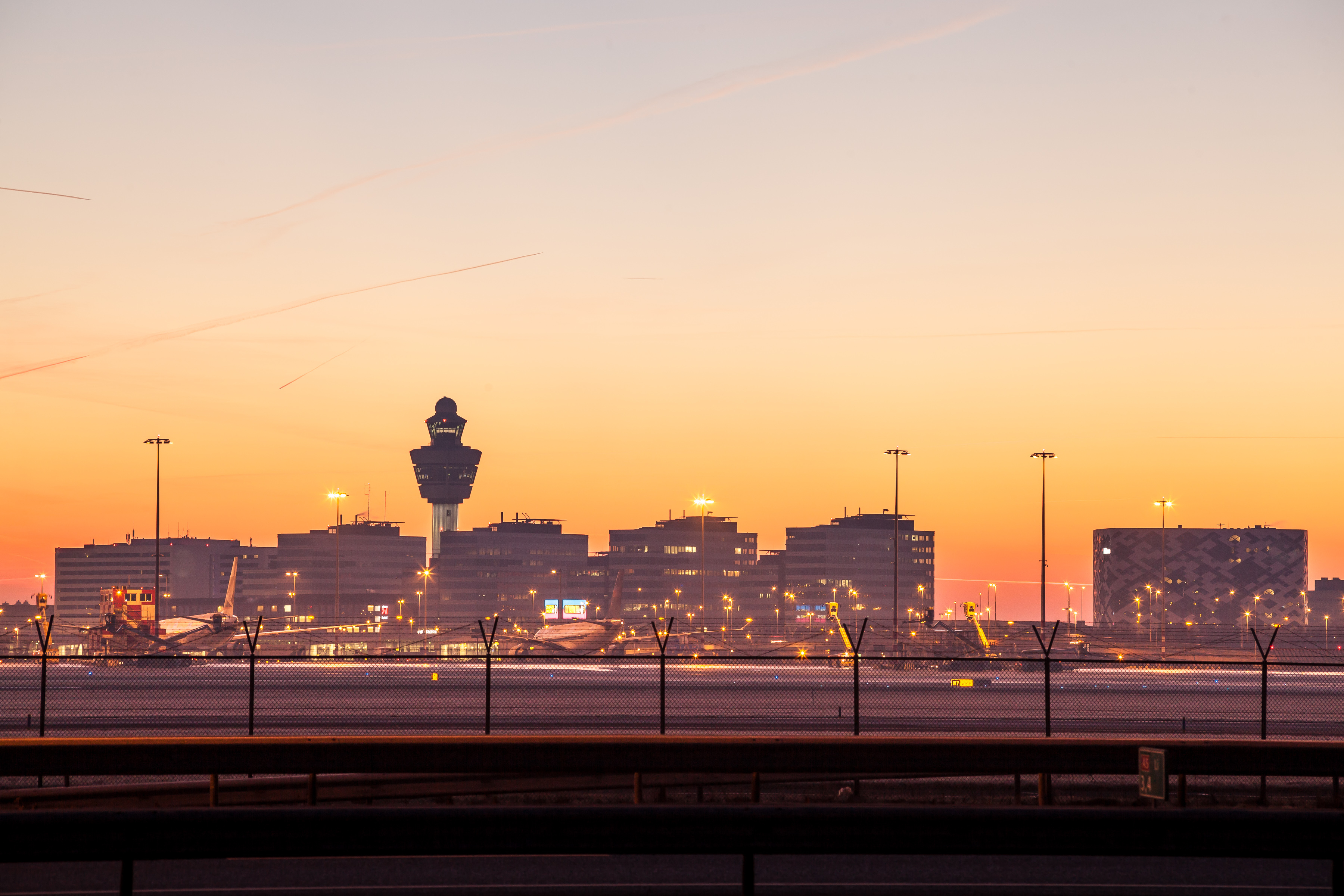 The Benefits of Working at a Schiphol Recruitment Agency: Flexibility and Career Opportunities
​Working at Schiphol through a temp agency can have various advantages. In this blog, we will explore the benefits of flexibility and career opportunities when working at Schiphol through a temp agency.
Flexibility
A well-known advantage of working through a temp agency is, of course, flexibility. This is particularly valuable if you are juggling work with other commitments such as studies, a family, or other obligations outside of work. With a permanent job at Schiphol, you are often tied to fixed working hours and days, leaving less room for flexibility. As a temp worker, for example, you can specify which days you are available to work and which days you are not. Furthermore, the flexibility of working through a temp agency at Schiphol can also be beneficial if you enjoy traveling or want to engage in seasonal work. Many airlines and other companies at Schiphol experience fluctuations in their workload, leading to periods of higher or lower demand for workers. As a temp worker, you can, for instance, work more during busy periods and less during quieter times. This can help with planning your holidays or travels, or finding temporary work that aligns with your interests or experience.
Career Opportunities
Because a temp agency can place you in various roles within Schiphol, you can gain diverse work experience in various sectors, including hospitality, security, logistics, cleaning, and administration. By working in these roles, employees can develop and enhance their skills and knowledge, thus expanding their professional network.
Another advantage of working through a temp agency at Schiphol is the opportunity to advance to higher positions within the aviation industry. Working at Schiphol, for example, can open doors to career opportunities with airlines, travel agencies, or other companies. Examples of career opportunities at "Werk&Ik" include roles such asbaggage handler, cargo agent, ramp agent, or air traffic controller. "Werk&IK" also offers the possibility of advancement, such as becoming a team leader at a handling company, a pushback driver, or a cargo office worker.
Additionally, many temp agencies offer employees the opportunity to pursue education and training that can contribute to their personal and professional development, including at Schiphol. These training programs can cover topics like safety, customer service, logistics, or management. Completing these courses can help employees enhance their skills and increase their chances of finding better job opportunities in the future. "Werk&IK" provides the "Werk&IK Academy" for this purpose, offering training to develop and promote their employees.
Conclusion
Finally, working through a temp agency at Schiphol also offers the chance to gain international work experience. Schiphol is one of the largest airports in the world and attracts travelers from all over the globe. As a result, employees can interact with people from different cultures and backgrounds, learning to work in an international environment. This international experience can be valuable for future career opportunities, especially in a sector like the aviation industry, where international cooperation is often essential.