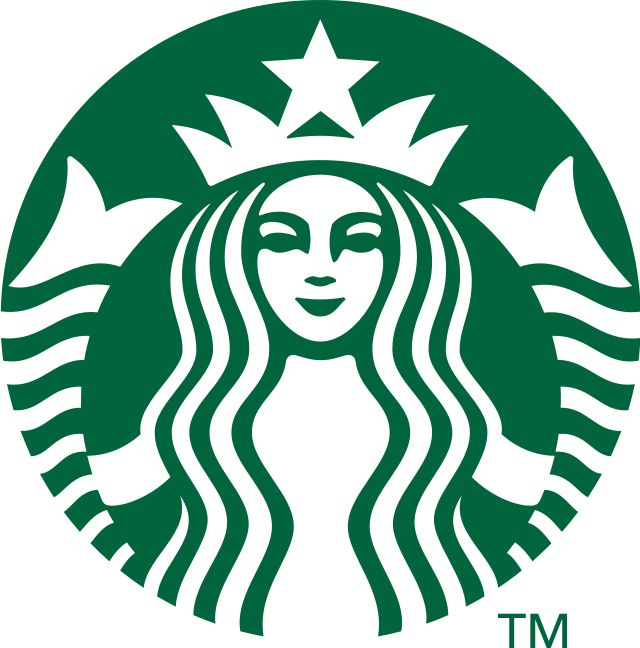 ​
The Starbucks Corporation
is an American chain of coffeehouses and the worlds largest.
Starbucks began in 1971 and now has more than 33,000 stores in over 80 countries and have a team of over 380,000.
Starbucks takes a pride in training and developing its employees and offers great career prospect through its group.
As Howard Schultz, founder and CEO says, "We are not in the coffee business serving people, but in the people business serving coffee."
If you're interested in working with us and getting a role with the largest coffee house company in the world see the jobs below or click apply.