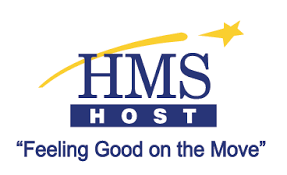 ​
HMSHost is the world's largest food and beverage provider for airport passengers.
Recognized as industry champions who create amazing dining services at airports around the world. We use our global network and huge experience to offer passengers a blend of regional, national and international delights.
Today, airports do more than send away airplanes. They provide the first steps in the consumer experience. As airport processing times have grown, so have customers needs to make the best use of their time at the airport. With multiple locations at over 120 airports worldwide, HMSHost brings passengers exciting food and drink experiences they've never had before combined with a warm welcome from our team who always provide the best customer service possible.