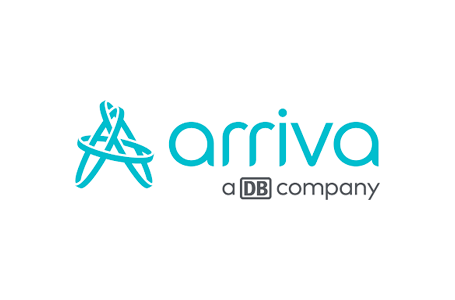 ​Arriva are one of the largest transport companies in the Netherlands, with over 5.500 employees they work in all regions of the country serving the public with over 1,400 buses, 165 trains and 50 coaches. Arriva also supply buses to Schiphol Airport to transport passengers to and from aircraft.
Established in the Netherlands in 1997 the company is split into five regions South, North, East, West and Limburg.
Arriva invest in their employees and have a high standard of work ethic and professionalism.
Logistics & Transport
Aviation