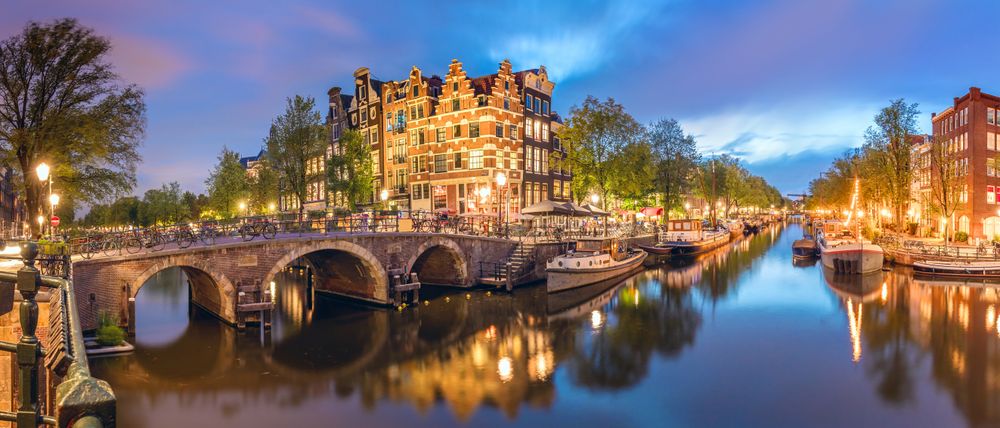 Verhuizen naar Nederland: een gids voor het maken van de verhuizing
​Nederland, ook wel Holland genoemd, is een prachtig land in West-Europa. Het staat bekend om zijn pittoreske grachten, kleurrijke tulpenvelden, windmolens en fietsen. Het land staat ook bekend ...
Read more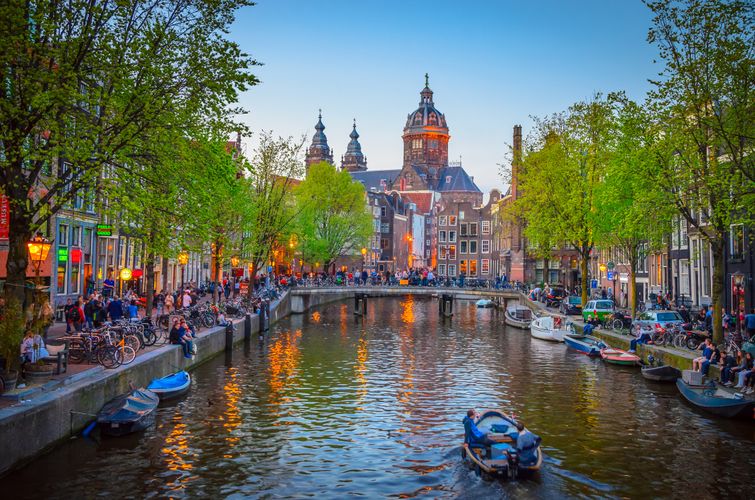 How To Go To Amsterdam And Have A Perfect Day!
Read more