Back to jobs
Featured
Just Eat Takeaway - Couriers
Job description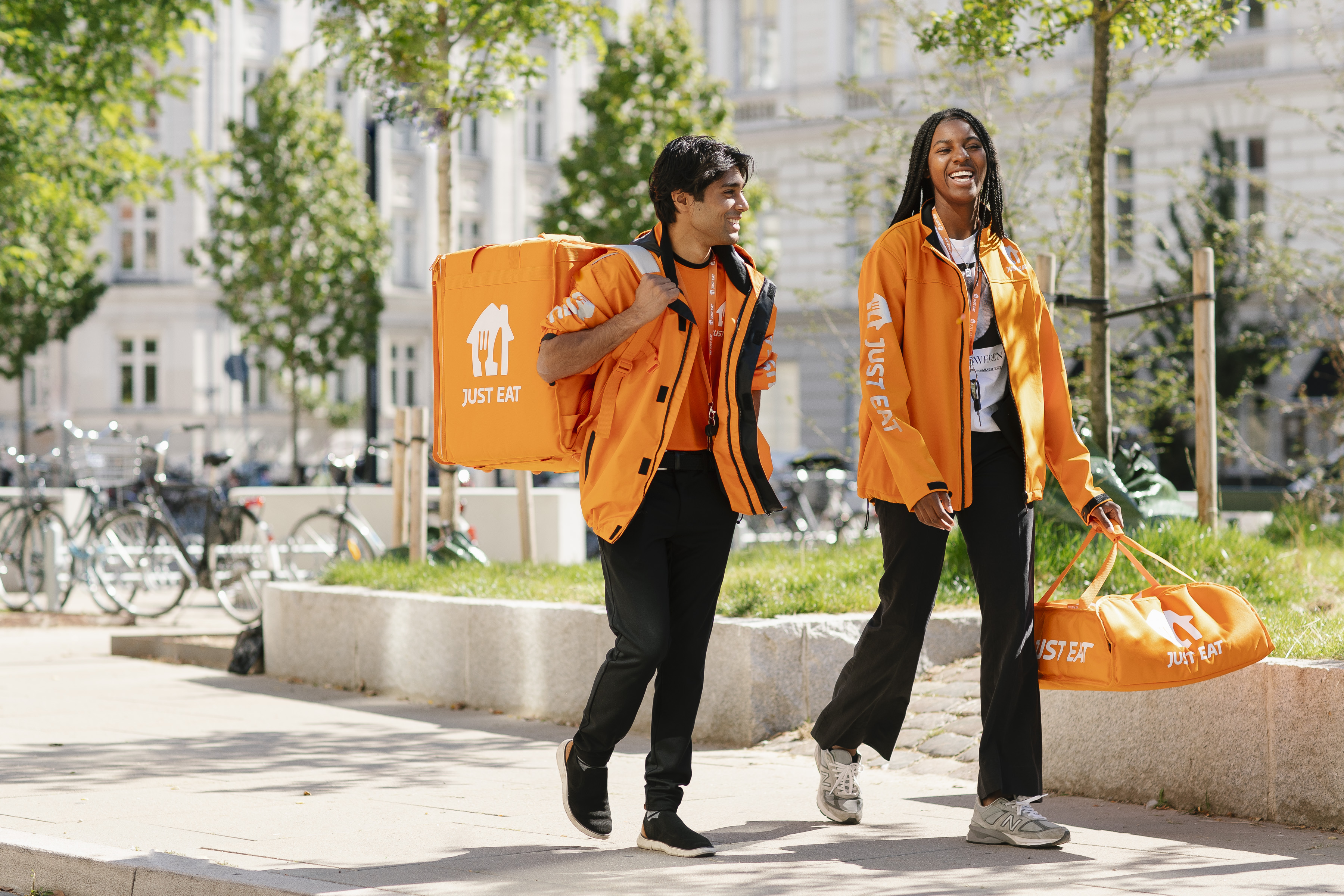 Join the Just Eat Takeaway team in the vibrant city of Amsterdam, one of Europe's most dynamic cities!
Position: Full-time Courier
Hours: 40 hours per week
Compensation: Hourly pay, city allowance, shift premiums, and tips, earning between €16-€20 per hour with a full employment contract
Shifts: Flexible
Benefits: Provided accommodation, workwear, and courier E-BIKE bike
Location: Amsterdam
We are partnering with one of the world's largest fast food delivery companies and are expanding our team across all regions of the Netherlands. We're seeking enthusiastic team members who want to work, travel, and join us in the wonderful cities of Holland.
Role: As a courier, you will be equipped with all-weather work gear to collect food from a variety of food vendors within your territory and deliver orders to clients' addresses. Orders are sent directly to your smartphone via an online app, providing pick-up and delivery details.
About You: You should be physically fit, enjoy working outdoors, and thrive in a self-supervised environment. An eagerness to travel, live, and work in Holland is essential. Proficiency in English is required to use the app and communicate effectively with customers. You must also be eligible to work in the EU and possess a clean criminal record.
FAQ:
Is this a self-employed "gig" job? No, this is a full-time permanent contract.

Do I get paid only for deliveries? No, you receive an hourly wage even when not making deliveries.

How much will I earn? For a 40-hour week, you can expect a gross monthly pay of over €2500. After tax, rent, and insurance, your net pay will be around €1800. Overtime opportunities (up to 60 hours per week) can increase your earnings.

How long is this contract for? As long as you like, we offer a permanent position so there are no time limits. We prefer to have our team members stay with us for six months or longer as we invest in your training and equipment.

Where will I live? We have access to shared houses or apartments through our property partners across the Netherlands, all locations meet SNF standards, this is the government department who ensure workers accommodation is of a good standard. We also make sure you'll be near the area where you're working.
Application Process:
Respond to this advertisement with your CV.

A consultant will contact you to provide more job details and information about working in the Netherlands.

Complete a brief online application form (approximately 10 minutes) and receive further details about the job offer.

Upon mutual agreement, we'll discuss your arrival date in Holland, confirm housing details, and set your start date.
Experience the excitement of working in a diverse and vibrant city while being a part of our dedicated courier team at Just Eat Takeaway. Apply now and embark on this rewarding journey!
​
​