Back to jobs
Job description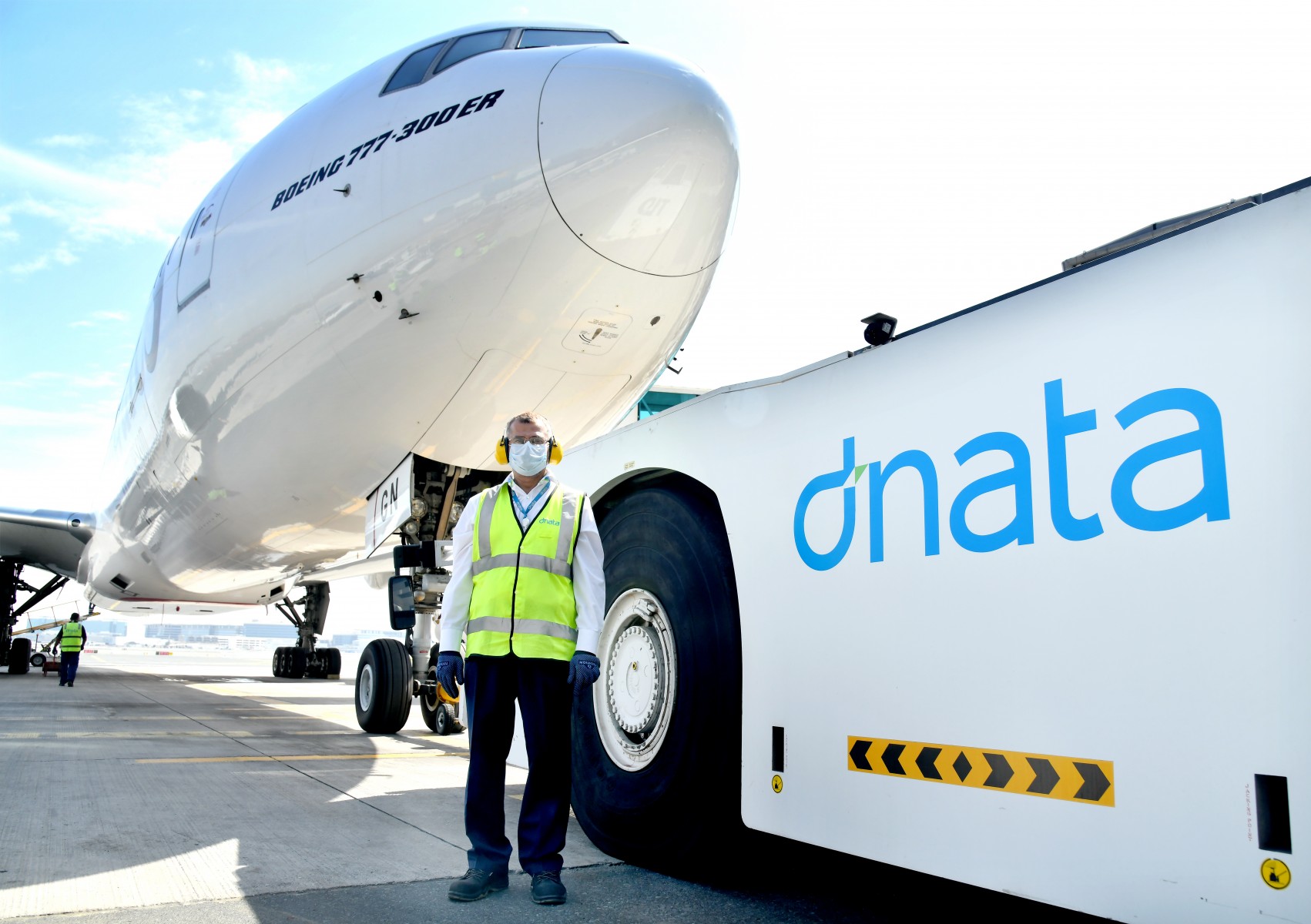 ​Heb jij een passie voor luchtvaart en wil je graag meewerken aan de actie op Schiphol?
Klaar voor de start!
Deze functie is voor jou! Als je een Ramp Agent bij Platform bent, ben je een belangrijk onderdeel van de supply chain. Je zorgt dagelijks voor het laden en lossen van de vrachtvliegtuigen, of het nu gaat om het importeren of exporteren van goederen. Je rijdt de vracht van en naar de magazijnen en laadt of lost deze in het vliegtuig. Je houdt je aan de veiligheids- en verkeersregels van Schiphol. Je volgt de instructies van je leidinggevende op door het platform ordelijk en schoon te houden. Hier zijn de details: * Schade, lekken, defecten en veiligheidsproblemen die de vliegveiligheid kunnen beïnvloeden, kunnen worden gemeld. Daarnaast zorg je goed voor jezelf en je collega's en zorg je dat ze zich prettig voelen op het perron.